We take a blended approach to ensuring that all of the data we collect is both accurate and usable. AI leads the defense, followed by real people who make the ultimate decision as to accept or reject incoming observations so that you get the best data.
Go try it out – sign up to become an Observer (it's free) and submit an observation of your shoes or in the wrong location – or try to get creative and fool us…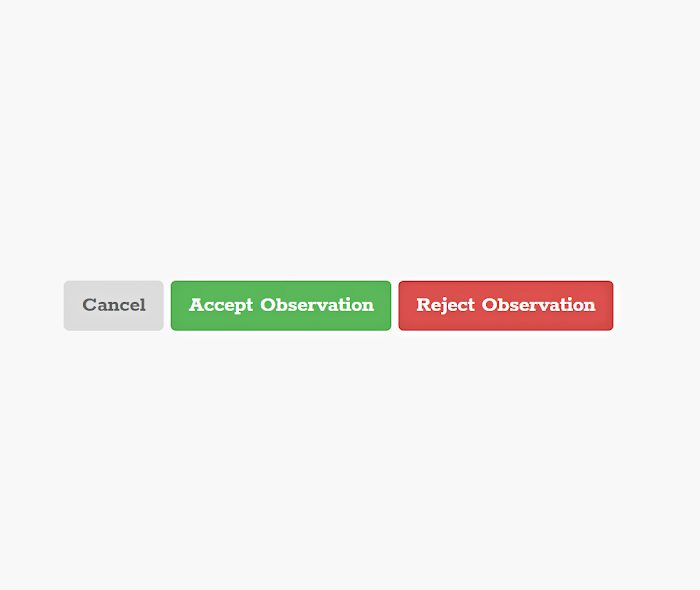 Trained Human Team
We use both our staff and select members of the Observa crowd to ensure the highest quality data. When we collect data, we make sure that it can be validated.
"How many cans of soup are on the shelf?" Answer and take a picture. "What is the condition of the facility?" Answer and do a walk-through video. 
Fraud Detection AI
You get a text in the middle of the afternoon from your credit card company asking about suspicious transactions. How did they know?
How Observa uses similar technology to the credit card industry to flag incoming data that is suspect. We look at locations, behavioral patterns, image recognition, and much more to ensure your data is reliable and accurate.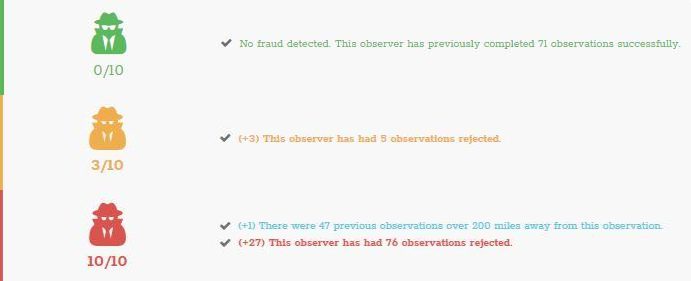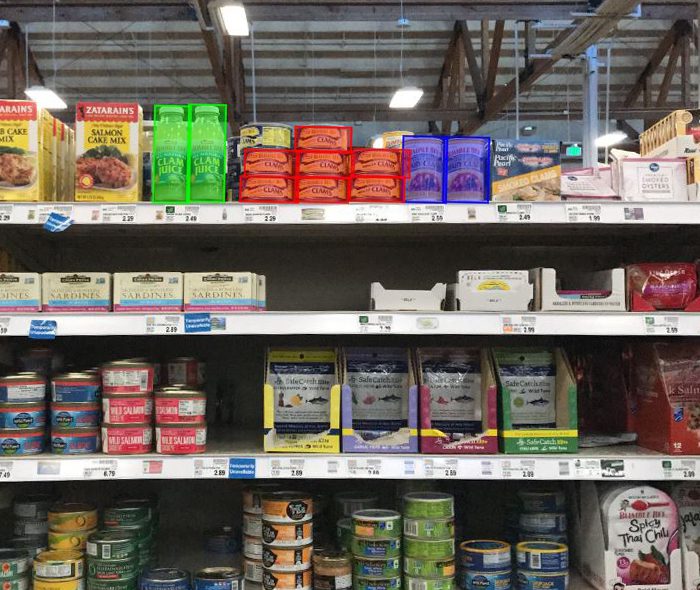 Image Recognition
Our Image recognition is an advance offering from Observa to do shelf KPIs and planogram compliance, but we also use it for data cleanliness on each image submitted.
You won't get blurry photos, photos of photos, re-purposed images, or anything else you can't use to inform your decisions and negotiations.
Media from Our App Only
Images, audio, and video can only be submitted from our app. This makes sure the date, time, and location are known for everything presented to you.