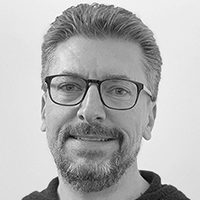 Hugh Holman
CEO & Co-Founder
After spending time driving strategy, sales, and marketing for a $400M+ international brand, Hugh decided to get back to his entrepreneurial roots and founded Observa with business partner Erik Chelstad. The concept grew from personal experience surrounding the challenge of managing retail execution, which Hugh faced as an executive team member at two private Seattle companies. Together, Hugh and Erik paired a known problem with a solution and Voila!… Observa was born.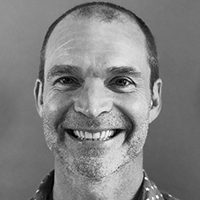 Erik Chelstad
CTO & Co-Founder
As a successful entrepreneur who has taken companies from startup to IPO, Erik jumped at the chance of attacking a large, under-served market and co-founded Observa. His past includes creating digital marketplaces, profitably merging technology companies, and being the Senior Engineering Manager at Isilon during its $2.25B acquisition. Erik's engineering prowess was put to the test developing the initial Observa platform, keeping him out of the mountains… well, at least on poor weather days.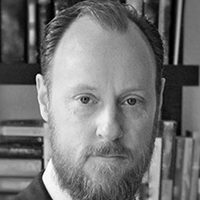 Joseph Peck
COO
Joseph brings over 25 years of tech, business development, and sales management experience. Most recently, he led Unify Consulting's Business Agility Service line. Prior to that, at PwC, he led the design, sales, and delivery of a large portfolio of compliance and tax solutions in the US. As a driver of PwC's Microsoft Alliance, he developed a partnership between the two companies with the release of Azure's IaaS platform resulting in a solution sold to various fortune 500 clients.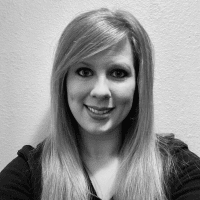 Priscilla Hartono
Customer Success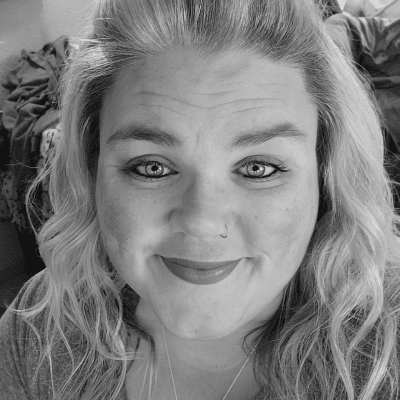 Sydney Cherry
Customer Experience Lead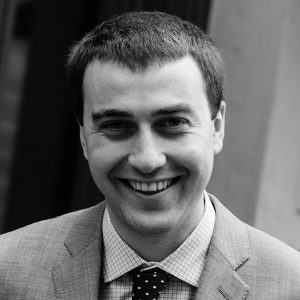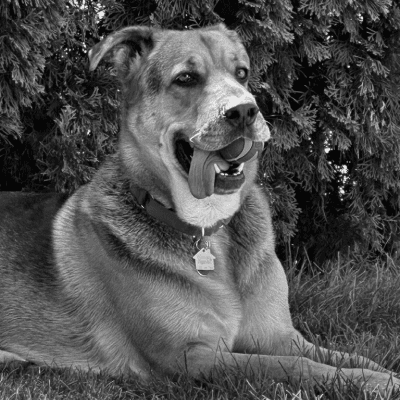 Scooby
Accounts Retrievable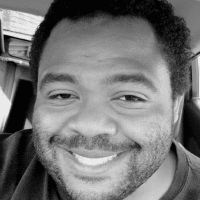 Derek Maxey
Quality Assurance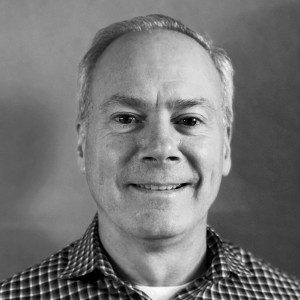 Paul Swegle
General Counsel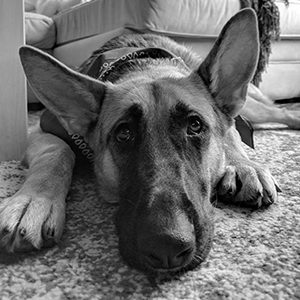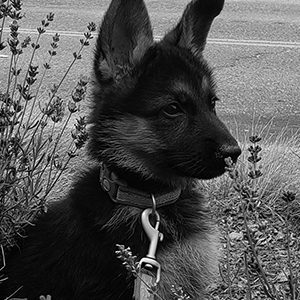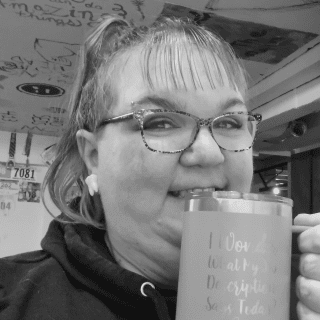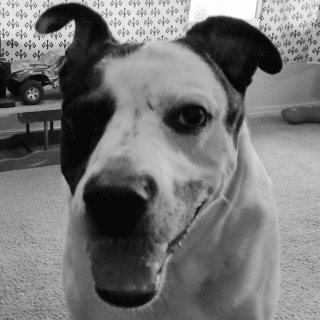 Briar
Chief Barketing Officer