Retail environments are chaotic. Consistent attention is the best way to grow sales.
Keep shelves healthy with ongoing merchandising, shelf, and pricing audits.
Use Observa's crowd to reach everywhere in the United States and major cities in Canada.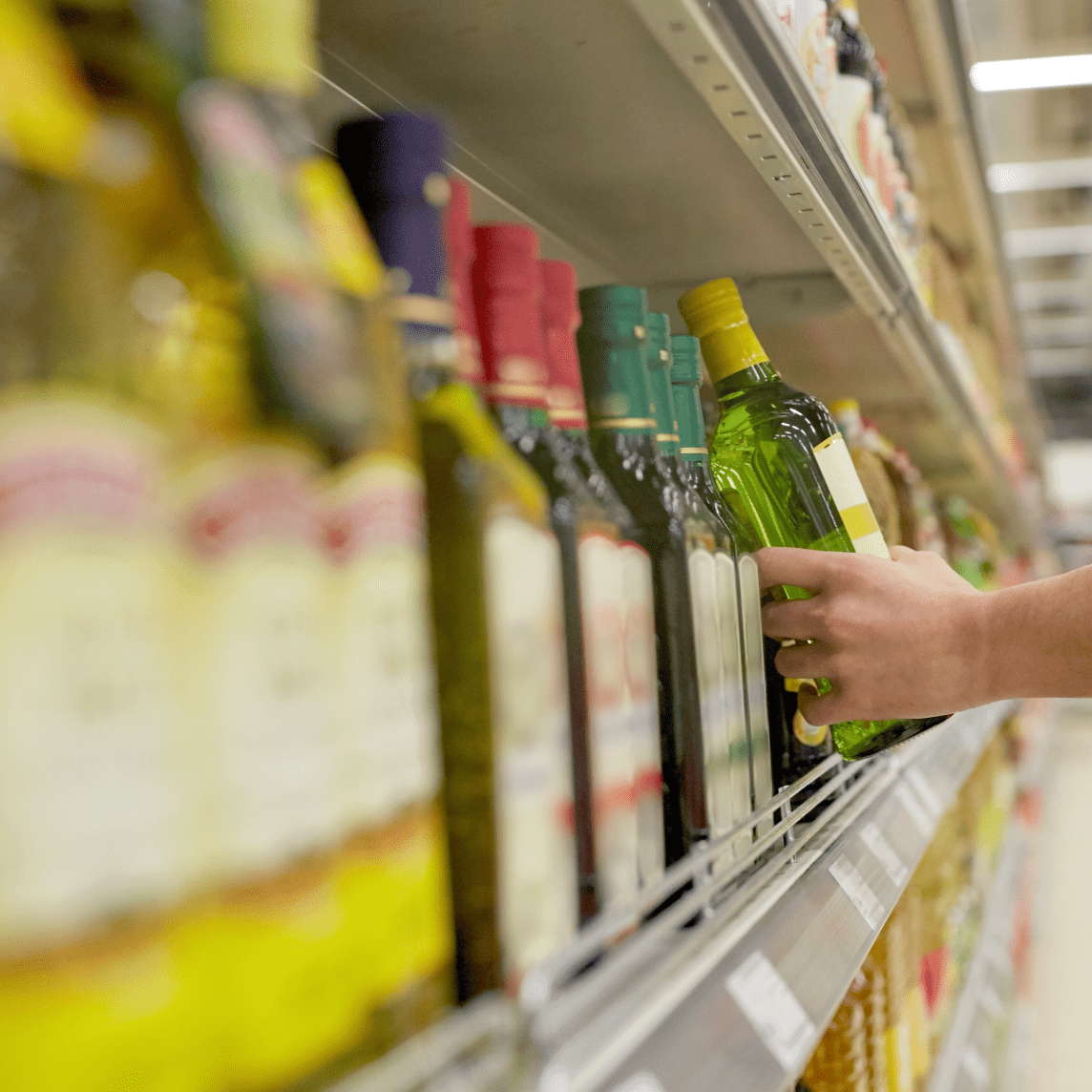 Observers will visit locations and perform audits on a weekly, monthly, or quarterly cadence.
Observers restock low-inventory items. Missing items and shelf tags are reordered and reprinted.
Accurately track week-over-week improvements with Observa's real-time dashboard.
For a top snack brand, Observa achieved
133% ROI in 3 months by correcting issues across 3 categories.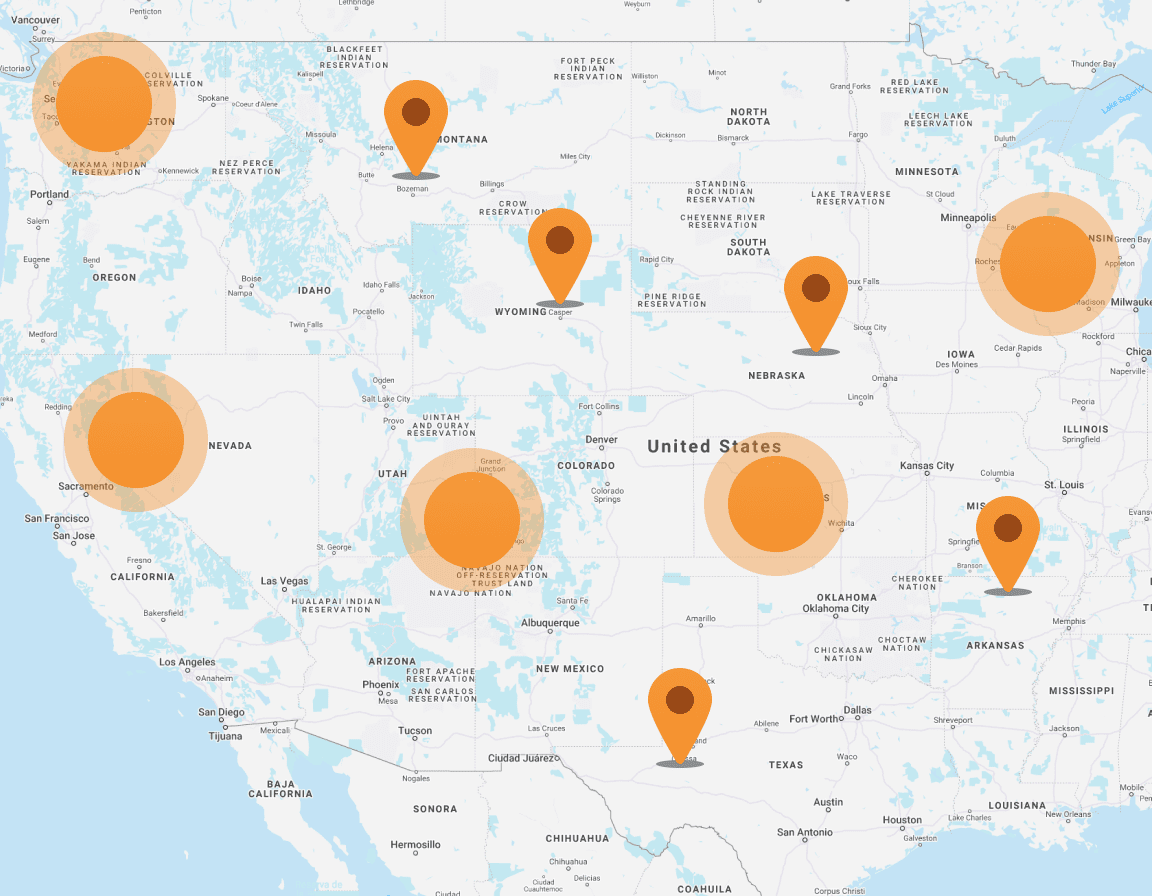 Nationwide crowd
Utilize Observa's 400,000+ field reps to audit all the shelves you care about. You can reach every banner, big or small.
Real-time data
Don't rely on stale data. Make improvements in the moment. Guarantee APL, pricing, and planogram compliance.
Actionable insights
Track consumer insights, store performance, store execution trends, and visibility (product, competitive, and category).
Retail execution can make or break a product.
Poor execution can reduce sales by as much as 25%.
RESEARCH BY IRI WORLDWIDE