Double your sales impact with ROI-Led Merchandising
A fully managed merchandising program that measures and maximizes your execution budget down to the store and SKU level
Traditional retail execution is tough
Field reps audit stores with no issues and work SKUs where the sales benefit isn't profitable.
Arbitrary visit frequencies and durations are not linked to store-level opportunity or ROI.
Maintaining store rankings, segmentations, and coverage strategies requires time and effort.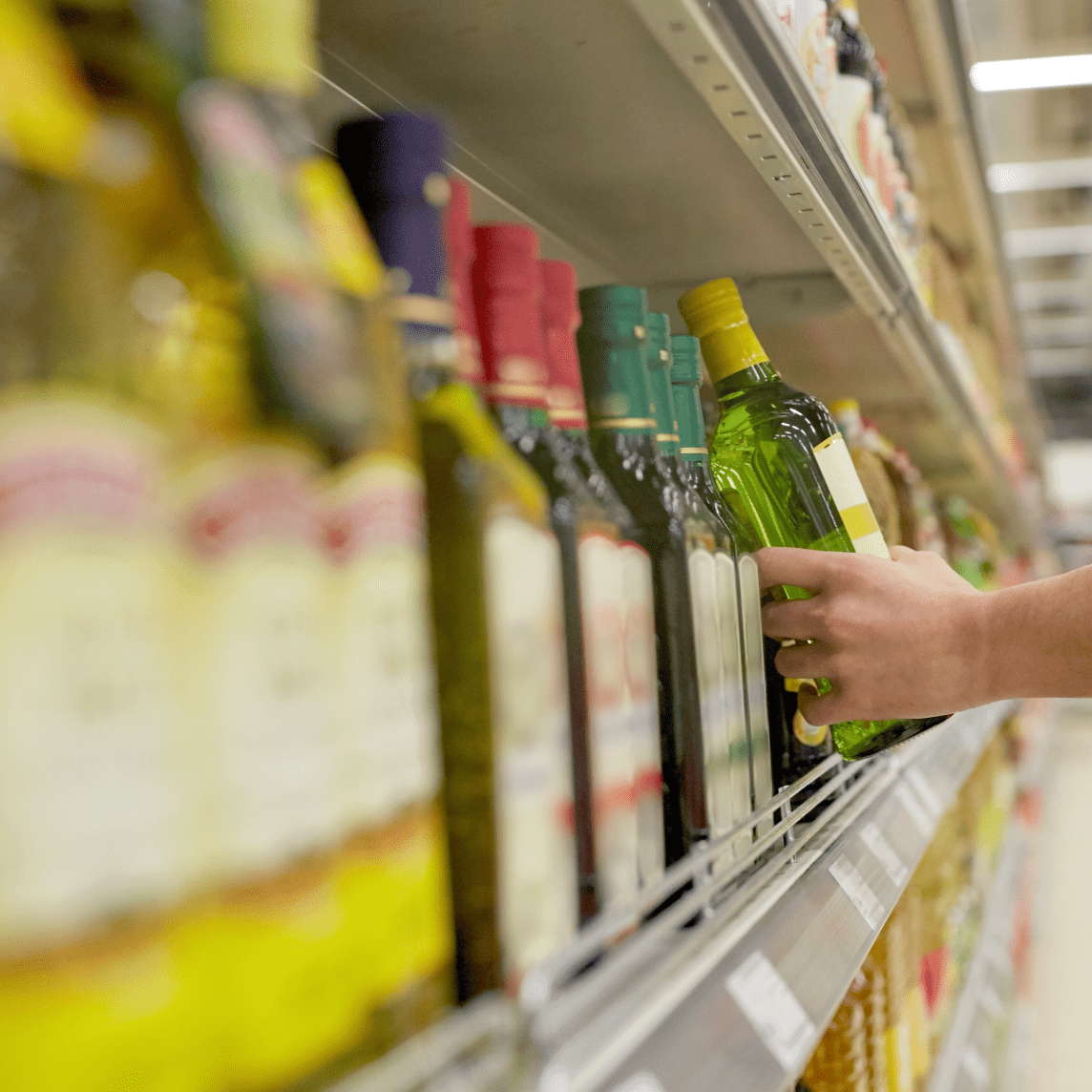 Save time, money, and sanity with a ROI-led strategy
Nationwide crowd
Utilize Observa's 400,000+ field reps to photograph and merchandise the shelf. You can reach every banner, big or small, throughout the United States.
Data-driven
Combine sales and shelf data to save time and maximize your sales and ROI. You'll ensure that all your merchandising produces a quantifiable sales impact.
Fully managed
You don't have to do any heavy lifting. Every month, our account representatives will optimize your operations in line with your top and/or bottom line goals.
Retail execution has never been this easy
Just give us your product and store lists, and we'll do the rest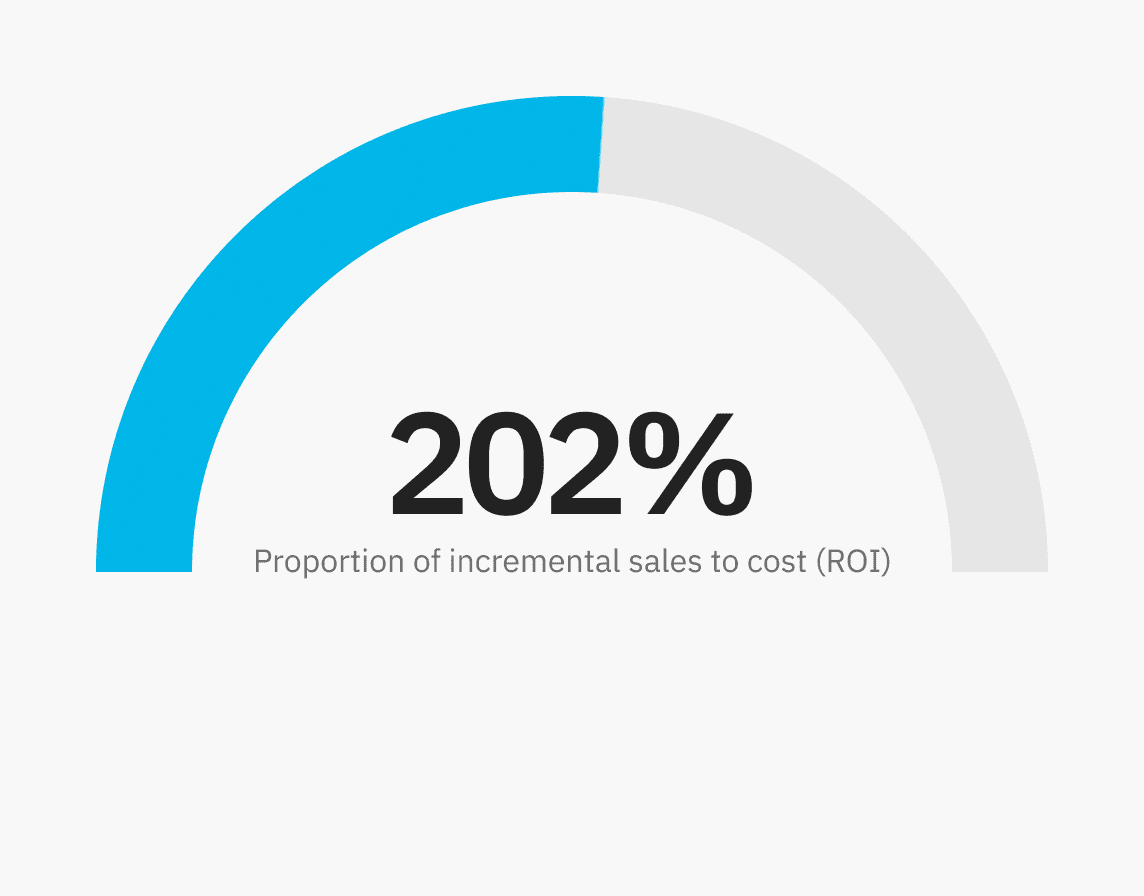 1. Measure
What's the impact of my retail execution?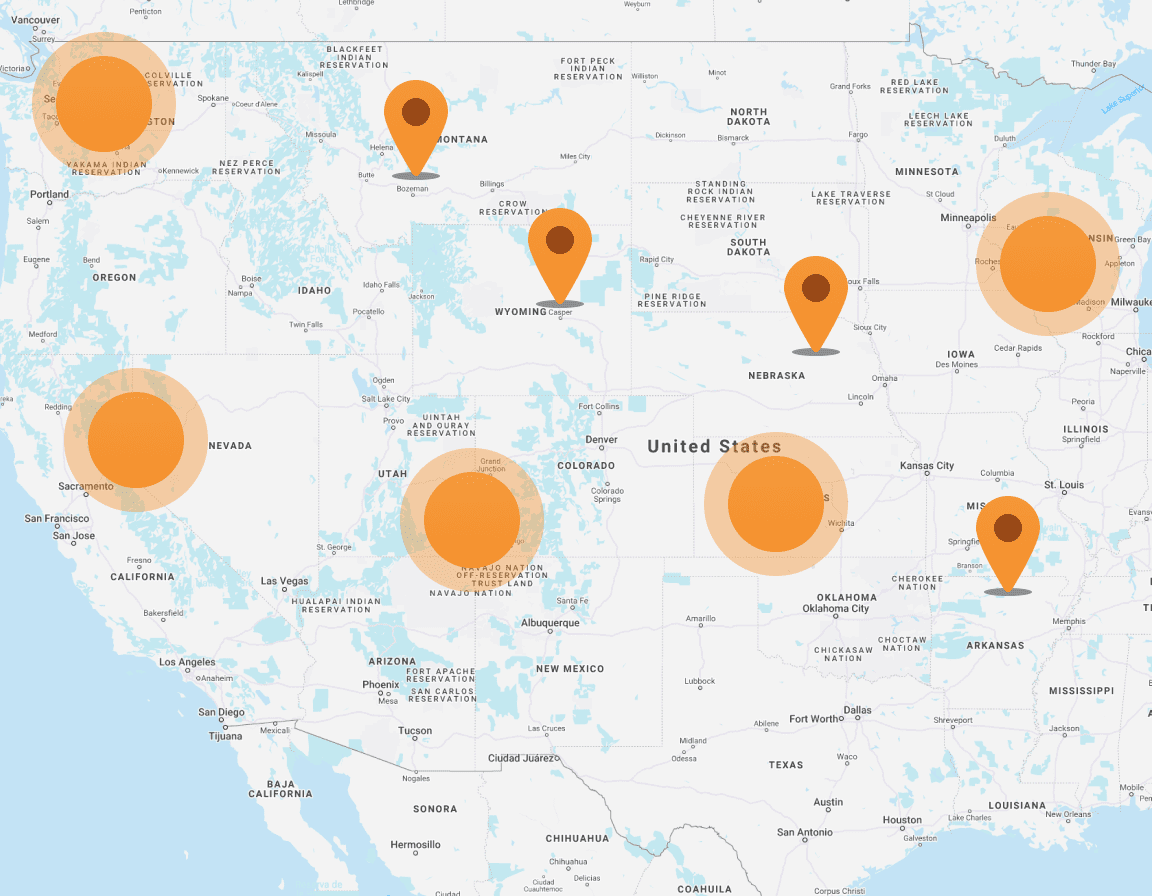 2. Deploy
Which stores should I visit? When? How often?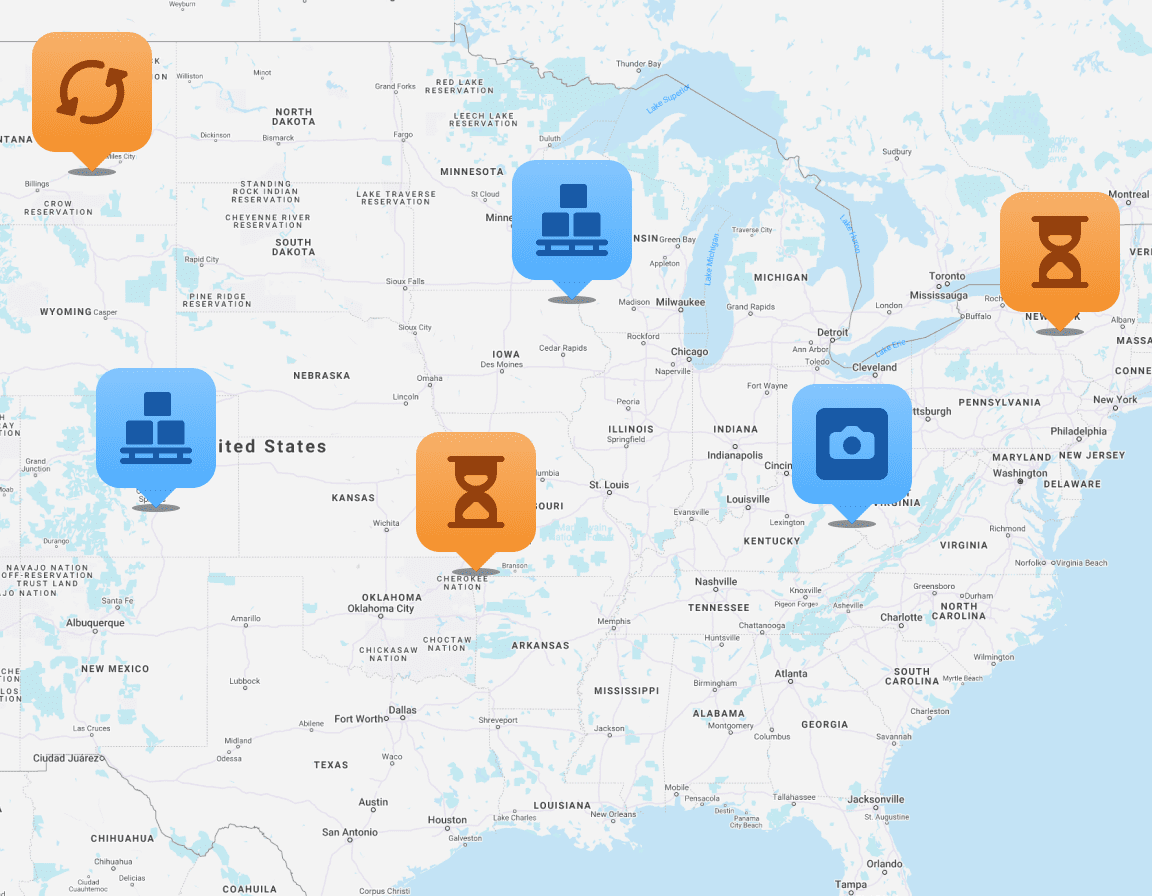 3. Alert
What actions/fixes should I prioritize in each store?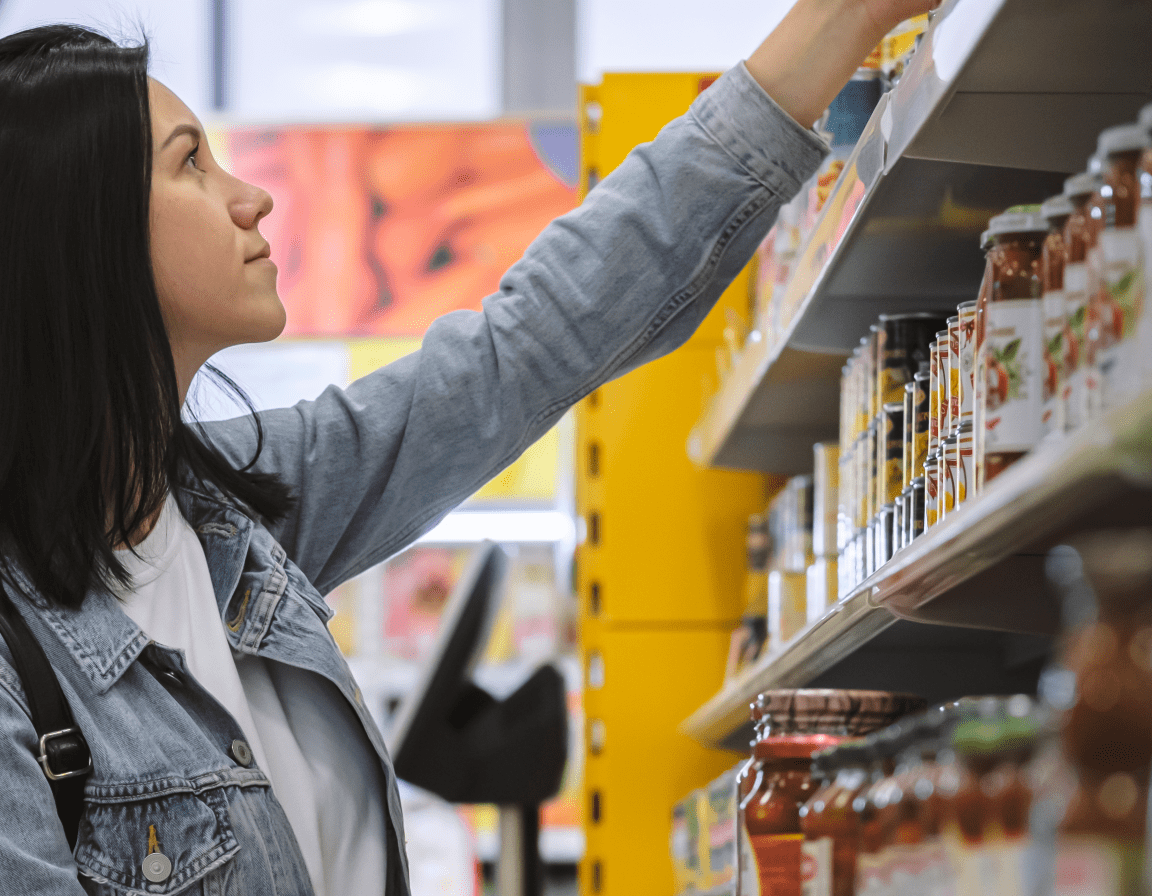 4. Work
Products restocked? Voids filled? Tags corrected?
Retail execution can make or break a product. Poor execution can
reduce sales by as much as 25%.
Turnkey solution tailored to you
We'll configure everything to your business and operational targets
Store and SKU level sales data
Store actions, fixes, and audit data
Cost per visit
Incremental sales uplift per SKU/store/week
Lost sales alerts by SKU and store
Optimal store visit cadence
Sales uplift of up to 5%
Double your sales impact with the same resources and budget
"Observa was instrumental in improving on shelf availability and growing our brand's sales across key retailers nationwide."
JON ISRAELITE, VP OF RETAIL STRATEGY